What we* do is different

A business model for climate change with growing impact.

We* are more than a health food business.
We* integrate business and investing together.
We* are a circular business model where investing in climate change is core to our business success.
We* set clear goals that 50% of all our profits (from product sales & investments) are invested in carbon reduction.
We* don't donate profits, we invest profits so that our impact keeps growing.
As we* grow, our investment in carbon reduction grows, and the impact of these investments multiples exponentially.
So far, We* have invested over...

$
How you can help
Together, we* can create impact:
We* want to make it easy for our customers to invest in the climate – starting with their everyday breakfast choice.
We* bring you a product choice that is not only good for your health, but good for the planet.
By choosing our products, a portion of your money will be invested in carbon reduction.
We* need many of you to come on onboard to create a greater growing impact... It's all in our name!
Together, we* can accelerate impactful climate change with our everyday choices.
Our investment strategy
We* invest in carbon reduction projects.
Our investment requirements are quite simple:
It must reduce carbon from the atmosphere1
It must be transparent – we need to be able to tell people about it
It should be a profitable investment2
It must benefit the environment and social welfare of the planet
It must be certified and verifiable
---
Note this may not happen immediately, i.e. if the investment is in regenerative agriculture, it would take a number of years to turn a farm around to carbon sequestration.
There are no guarantees on this one but the idea is that we should make a profit from the investment
Our 1st investment

We have invested our first $5,000 into an investment fund called Regnan Fund that provides clear reporting on impact and includes an environmental portfolio called Green Bonds alongside other social impact investments.

Find out more >
We have invested in
projects

like these:
Boco Rock Wind Farm

Boco Rock Wind Farm

NSW, Australia

Learn more

Emerald Solar Farm

Emerald Solar Farm

QLD, Australia

Learn more

Lal Lal Wind Farms

Lal Lal Wind Farms

VIC, Australia

Learn more
The investment
challenges

We* face:

Investing in carbon reduction is HARD. We are continuously navigating the following challenges in an effort to shift the norm around green investment standards.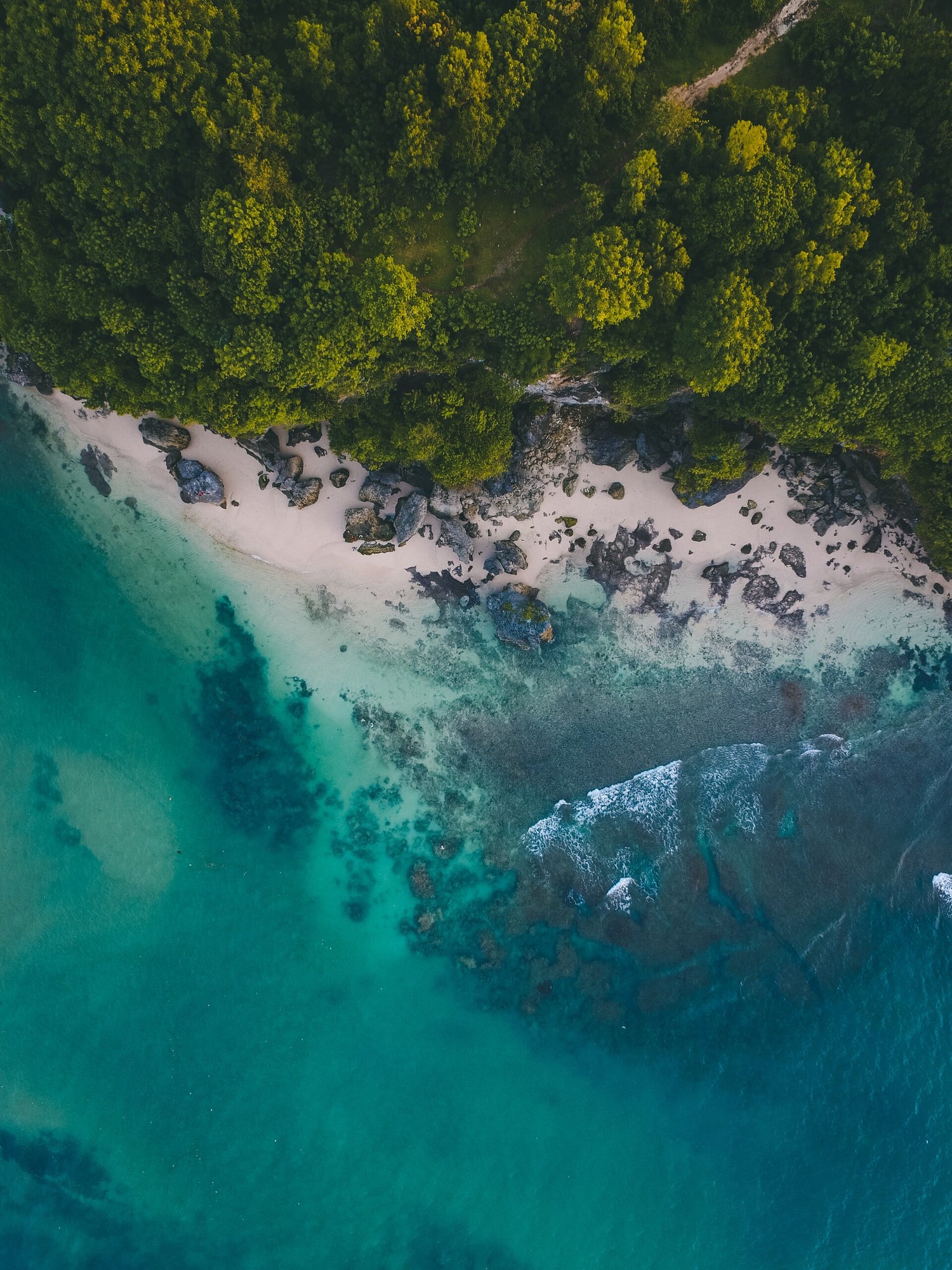 Inaccessible.
The investments that provide good clear carbon reporting tend to be big ticket items with an initial outlay of between $50k and $200k – far too great for our business to manage as a current startup.
Lack of Reporting.
The easier to access, lower entry to market investments don't have the environmental reporting we need, or don't report on carbon at all, even if the core of the business is built on sustainability (such as renewable energy projects).
Low Carbon.
Many of the environmental investments offer a 'lower' carbon output than their counterparts, but not carbon reduction.
We* are a long way from perfect

We are learning as we go – Our initial investment was small as we are only just starting out and don't have a lot of cash to splash.

Read more+

With our first investment we learned that the amount of dollars you have to spend greatly impacts access to investment opportunities. We know that now. However, we are determined to rapidly and fundamentally change and adapt as we aspire to set a new global standard for sustainable business.

We* will be completely transparent and open

It's important that We* share the good and the bad in all its colourful details in order to make the process easier for others in the future. As our business grows, so will our impact, and with luck, we will be able to assist others in turning their investment choices into impactful choices for the planet.

Our hope is that impact investing is something that everyone can do, that it becomes just as easy as any other lifestyle investment. We are not there yet, but We* have plenty of optimism for the future

Help us reach our next investment goal of

$100,000
Choosing a selection results in a full page refresh.